I am an accredited registered Counsellor/Psychotherapist with BACP, working in private practice.  My working life as a therapist scans over 25 years.  My past working experience with Norfolk Mental Health Care NHS Trust, Family Action [Voluntary Sector] Social Services & currently working with  Waveney Domestic Abuse Forum as a sessional trauma therapist.
I work as an integrative therapist, that brings together different elements of specific therapies, tailored to individuals needs.  My approach is client centered which provides a supportive environment in which clients can re-establish their true identity.
Alongside my qualifications, I have had many life experiences and all the techniques that I use, I have experienced myself, so therefore I understand, that people can change.
Each of us needs compassion, encouragement and understanding, to be acknowledged, listened to, in order to re establish our own identity.
I provide a safe, calming, relaxing, positive environment, for you to share and explore your thoughts and feelings, and to have the willingness to work with me, as therapy is a two way relationship.
BACP Accredited Therapist
BACP Register of Counselling & Psychotherapists
Adhere to Ethical Framework of Good Practise & Code of Conduct
CSCT Diploma in Counselling
PICT Diploma Inner Child Therapy
NLP Master Practitioner
EMI – Eye Movement Integration
Post Foundation – Complex Traumatic Dissociation
Compassion Focussed Therapy
Mindfulness Trainer
Assertiveness Trainer
Started Freedom Programme in Waveney  – for Women survivors of Domestic Abuse
Creator of Group 'Find Yourself' Follow on therapeutic group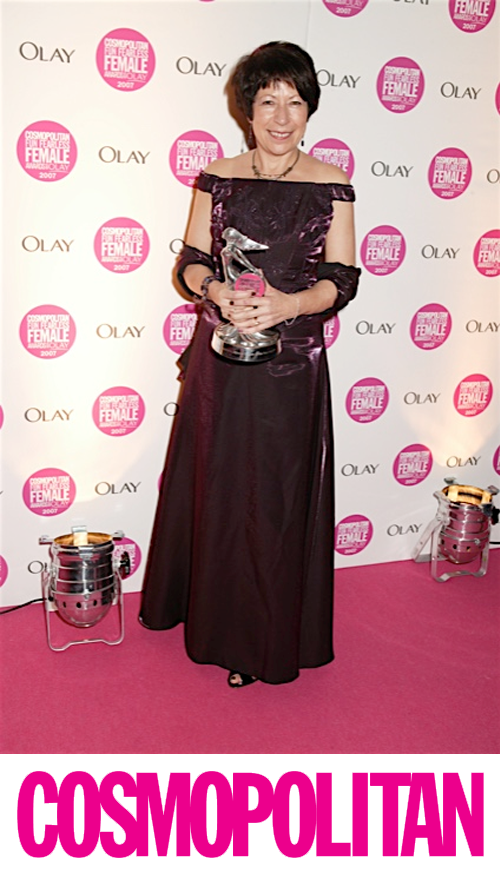 Cosmo's Ultimate Women of the Year Awards 2007
In 2007 Sue was nominated by some of her clients for a woman of the year award. This resulted in Sue receiving the Ultimate Heroine award for her work helping women who have suffered trauma and abuse.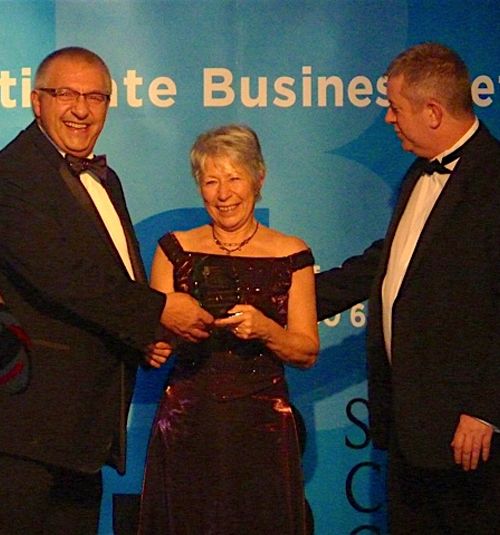 Lifetime Achievement Award
On Friday 24th January 2014, Sue attended a Gala Ball at Potters resort Hopton and was Awarded the Lowestoft Chamber of Commerce Lifetime Achievement Award.